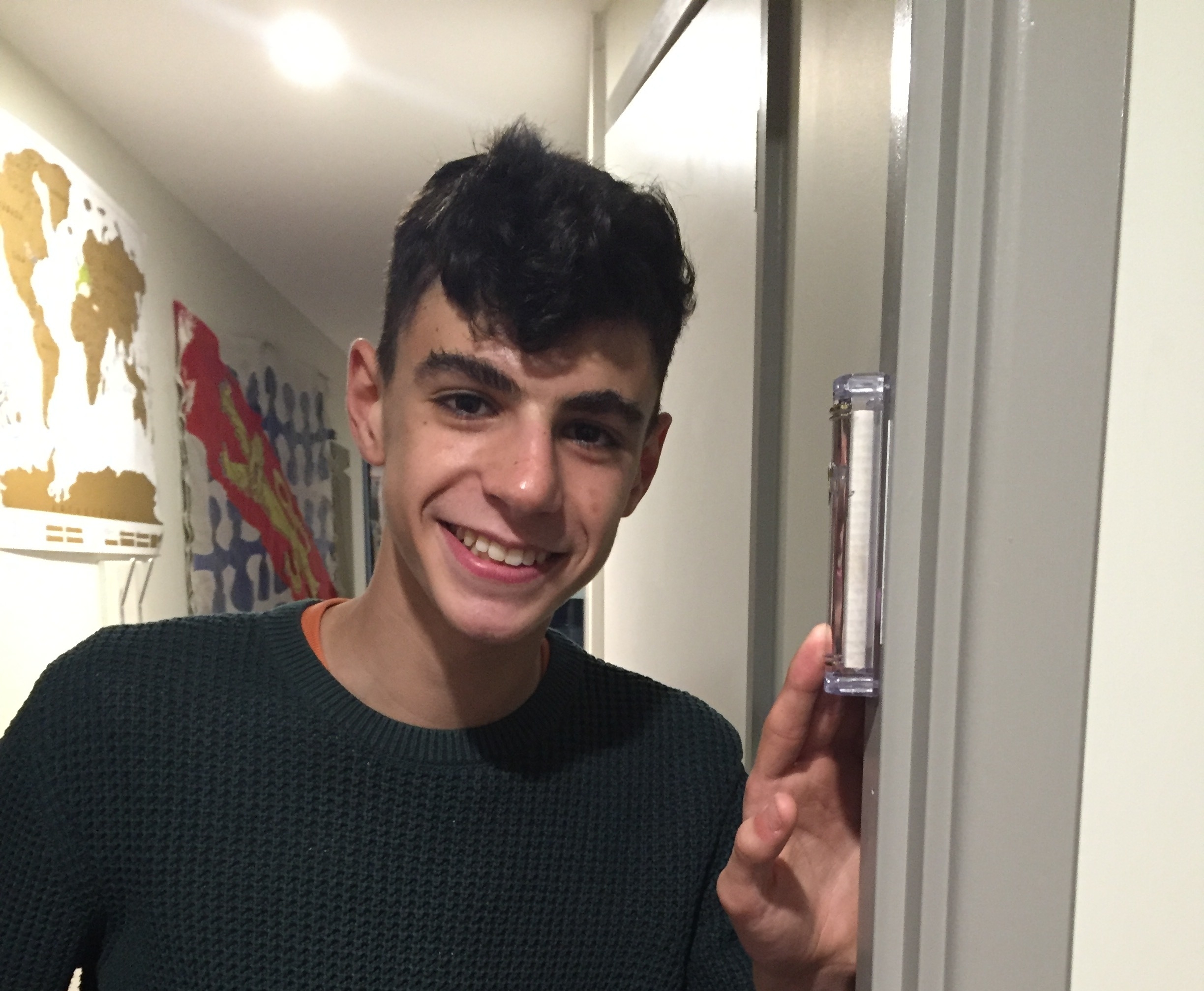 Protect your flat with a Mezuzah!
The Mezuzah Bank is available for students to borrow a Mezuzah with a £36.00 deposit, of which £30.00 will be returned when the Mezuzah is returned.
Mezuzahs are also available for all to purchase for £36.00.
Rabbi Mendy will come to your place to affix the Mezuzah on your doorpost.
Fill out the form and we will contact you to schedule your Mezuzah affixing ceremony.
Sponsorship and dedication options available.